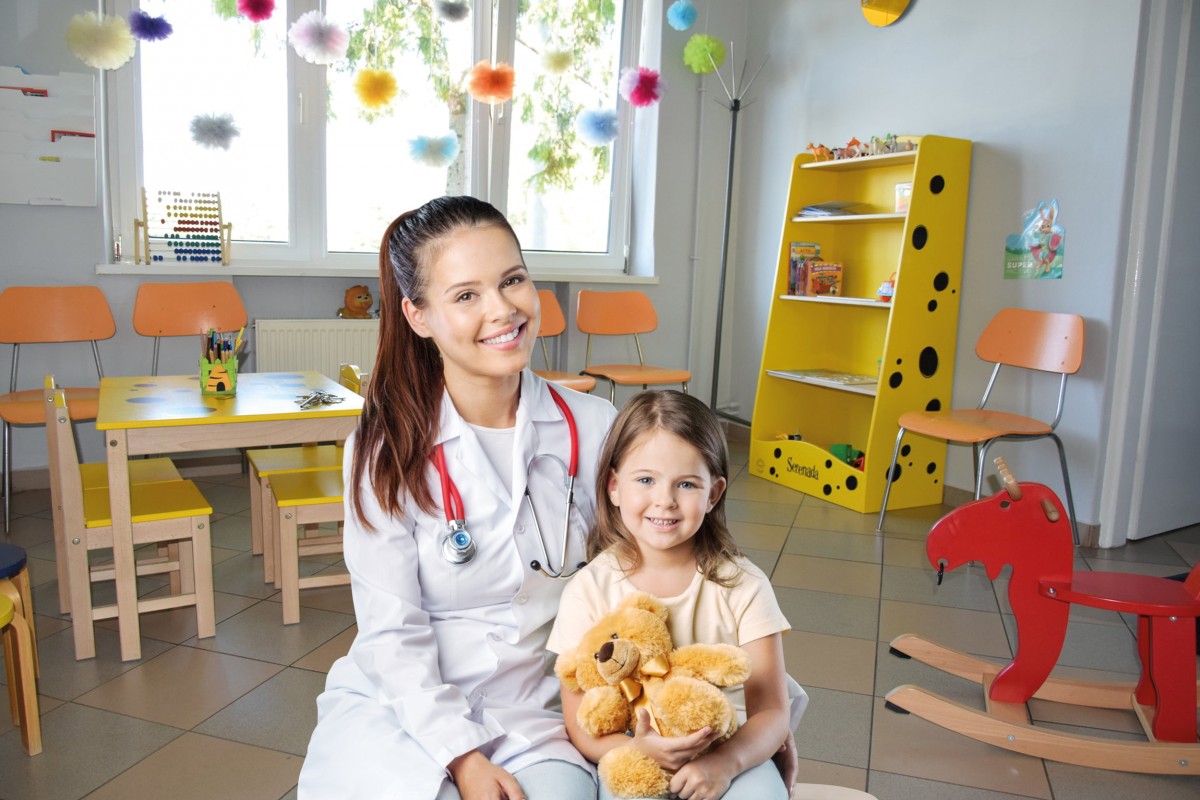 From the establishment of our Company, we have been attaching great importance to corporate social responsibility. Our flagship initiative is the Serenade for Kinds programme that provides playrooms and facilities for children in hospitals and healthcare institutions.
We are also part of local activities, such as charity, cultural, and sports events. We sponsor the LKS Orlęta Radzyń football club as well as offering financial support to the football players of KS Syrena Spomlek Młynary and MKS Chojniczanka Chojnice. We sponsor major cultural and arts events, both of local and national reach. We patron the Karol Lipinski's Days festival which attracts music lovers and experts fascinated with the legacy of the most famous Polish violin virtuoso. We are also the strategic patron of the Melodia-Art Association Jubilee Year; the association runs the Arti Sentemo Chamber Accordion Orchestra.
We also organise contests for children aimed at promoting a healthy lifestyle. Finally, we support our personnel in cultivating their talents and passions.