What can you get when working with us?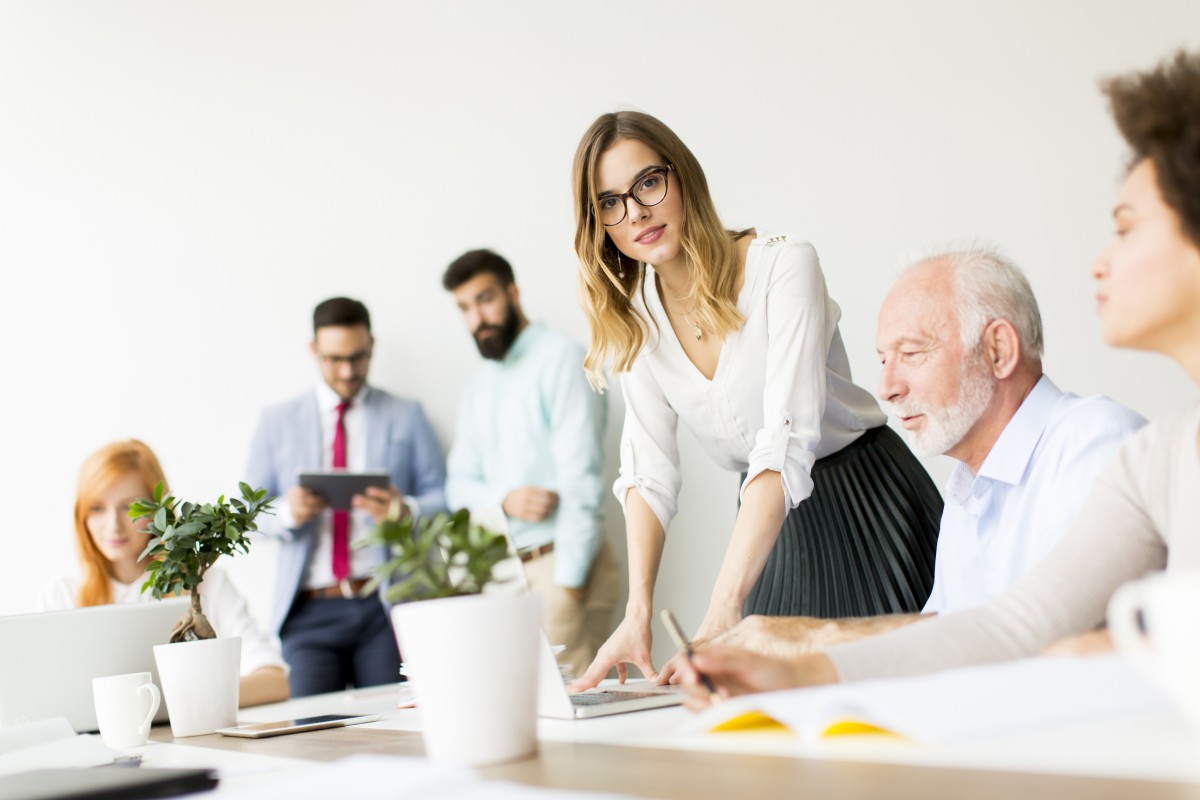 BEING PART OF A ONE HUNDRED YEARS' OLD ORGANISATION
We are one of the largest employers in the Lublin region and one of the largest producers of cheese in Poland. We employ over 700 staff in four production facilities. By joining us, not only can you expect stable employment but also benefit from continuous self-improvement and knowledge and skill building.
STABILITY OF EMPLOYMENT
Our people are our greatest capital. That is why we hire the best while offering them long-term cooperation and professional development. We provide stable employment and a transparent remuneration policy. Each position has a pay band assigned based on its value measurement and average remuneration figures. We always appreciate our teams' commitment to their brief as well as bottom-up initiatives and resourcefulness. 
KNOWLEDGE AND EXPERIENCE
For our team, work is a continuous search for new development opportunities.  Our employees are given a window to develop their competence through numerous internal and external training opportunities, participation in conferences, conventions, and industry meetings. 
ATTRACTIVE PERKS
Our employees can enjoy a wide range of perquisites, among them swimming pool and gym membership, rehabilitation treatments, subsidised access to health resorts, employee cash loans. Supported by our corporate social benefits fund, we also organise excursions and international trips as well as participating in cultural events.