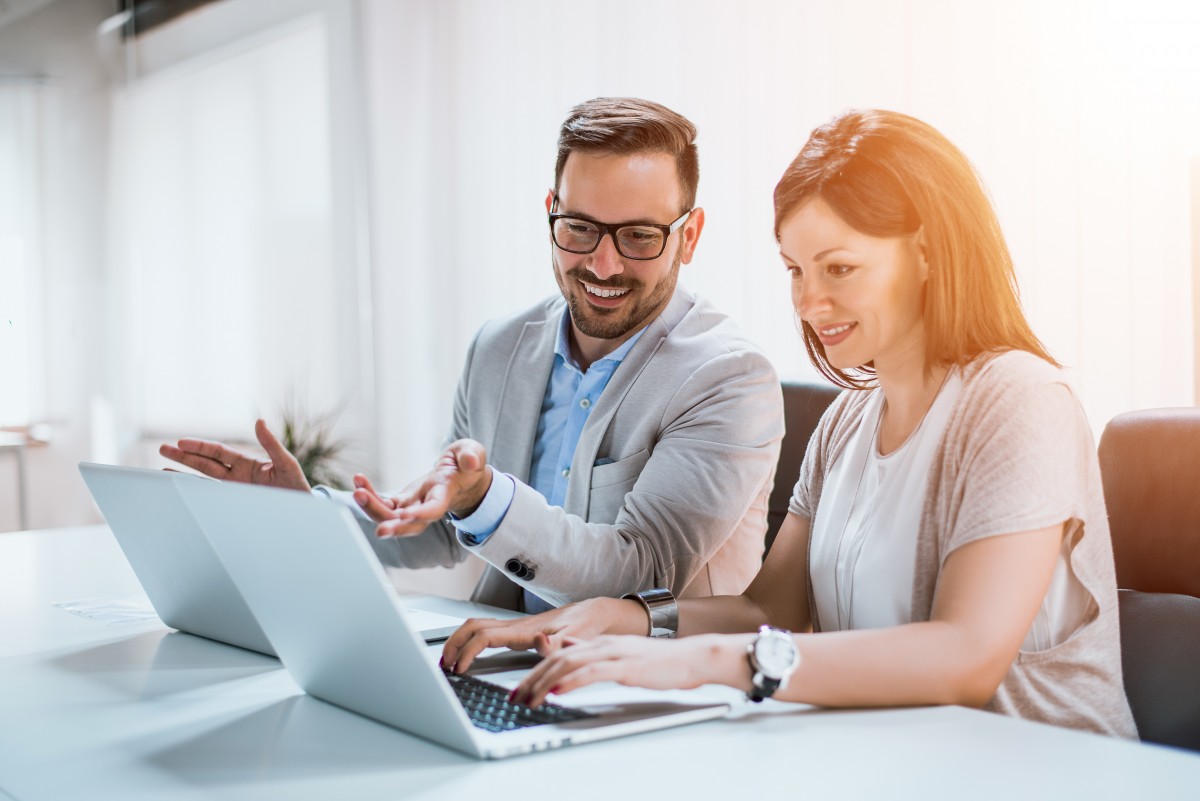 What we mean by the ideal candidate depends largely on the volatile market setting. We welcome applications by both newly graduated and more experienced candidates. 
Since the professional development of our current employees is our priority, when in need, we first perform a recruitment procedure in the house.  If no Company's employee meets the requirements of a specific vacant position, we launch external recruitment.
Information on running recruitment can be found on our website, job search portals and in the mass-media.