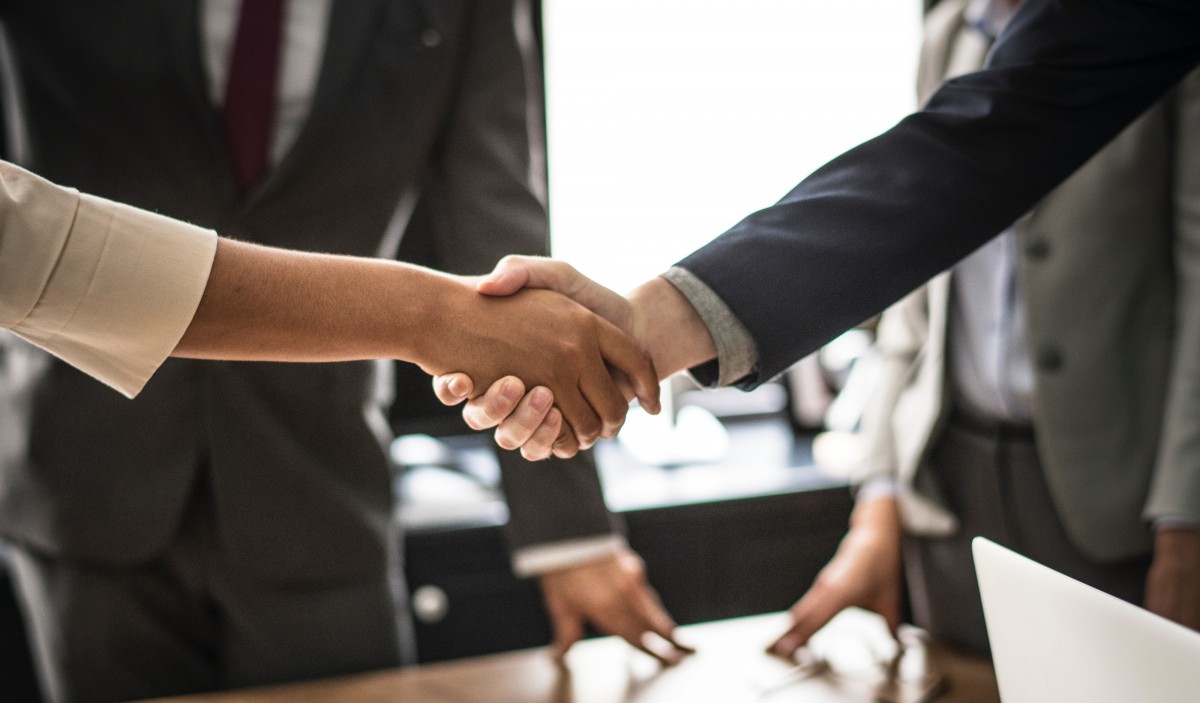 You are after a job that will give you a sense of stability and fulfilment. A job that will help you grow professionally and have your say in the company's development?
You are in the right place!
At Spomlek we are open to passionate individuals for whom work is a chance of continuous self-improvement. The success of our cooperative would not be possible without the commitment of our staff who take an active and creative part in making this Company what it is today. Our team has knowledge, experience, and passion for cheese making. In our Company, we do our best to foster healthy working relationships, therefore working with us is a pleasure and is rested on mutual trust and respect. We value a diversity of lifestyles and views as they inspire us to look boldly ahead.