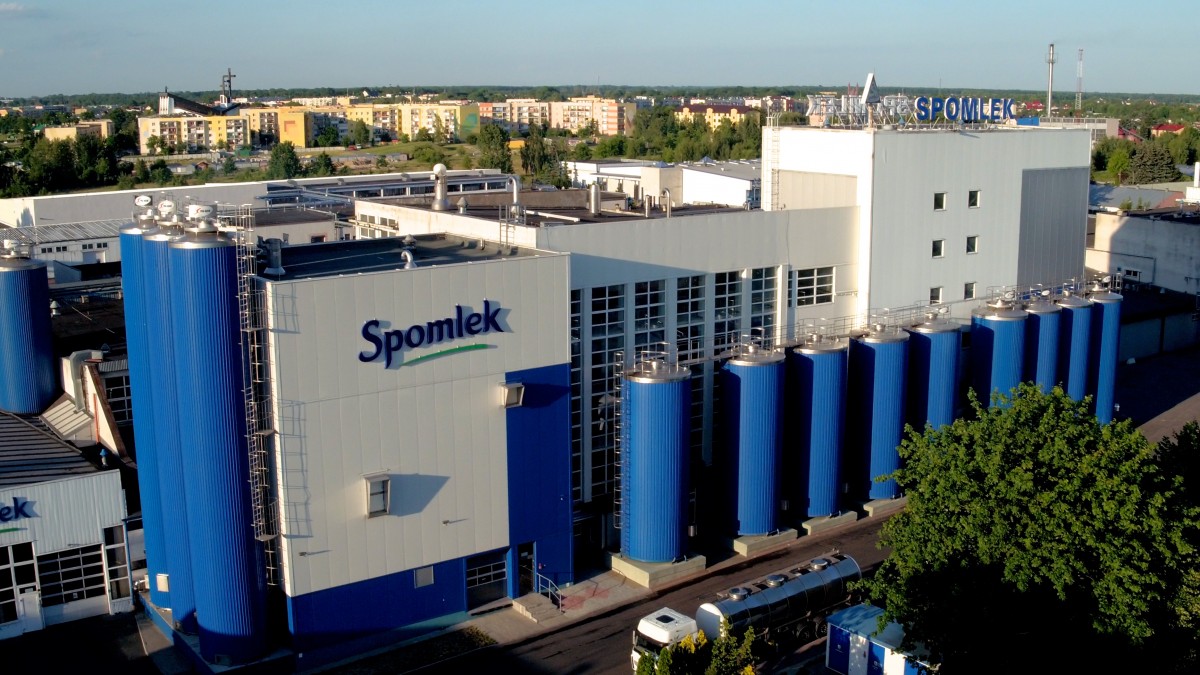 WE ARE PASSIONATE CHEESE MAKERS
OUT OF PASSION FOR CHEESE...
Spomlek Dairy Cooperative in Radzyń Podlaski is one of the largest cheese manufacturers in Poland. Our high-quality cheeses are made out of passion and for years have been gaining recognition of consumers all over the world. Not only do we respond to consumers' needs but also create them.
We specialise in the manufacture of cheese, artisan long-aged cheeses being our primary speciality. Tomorrow's production methods based on decades of industry experience enables us to design and manufacture pioneer products, such as Radamer, Poland-first cheese with eyes, or long-aged Bursztyn that leads the Polish premium cheese segment. 
Our products are made of high-quality raw material from best Polish farmsteads. That is why they win the hearts and please the palates of even the most discerning cheese enthusiasts. We believe that our life quality is determined by what we have in our diet. Spomlek products accompany our consumers every day: late morning snack on the first day at school, lunch in a dream job, or a family dinner – we do believe that our products can also help make such moments one and only. 
ZARZĄD SPÓŁDZIELCZEJ MLECZARNI SPOMLEK
Paweł Gaca
Prezes Spółdzielczej Mleczarni Spomlek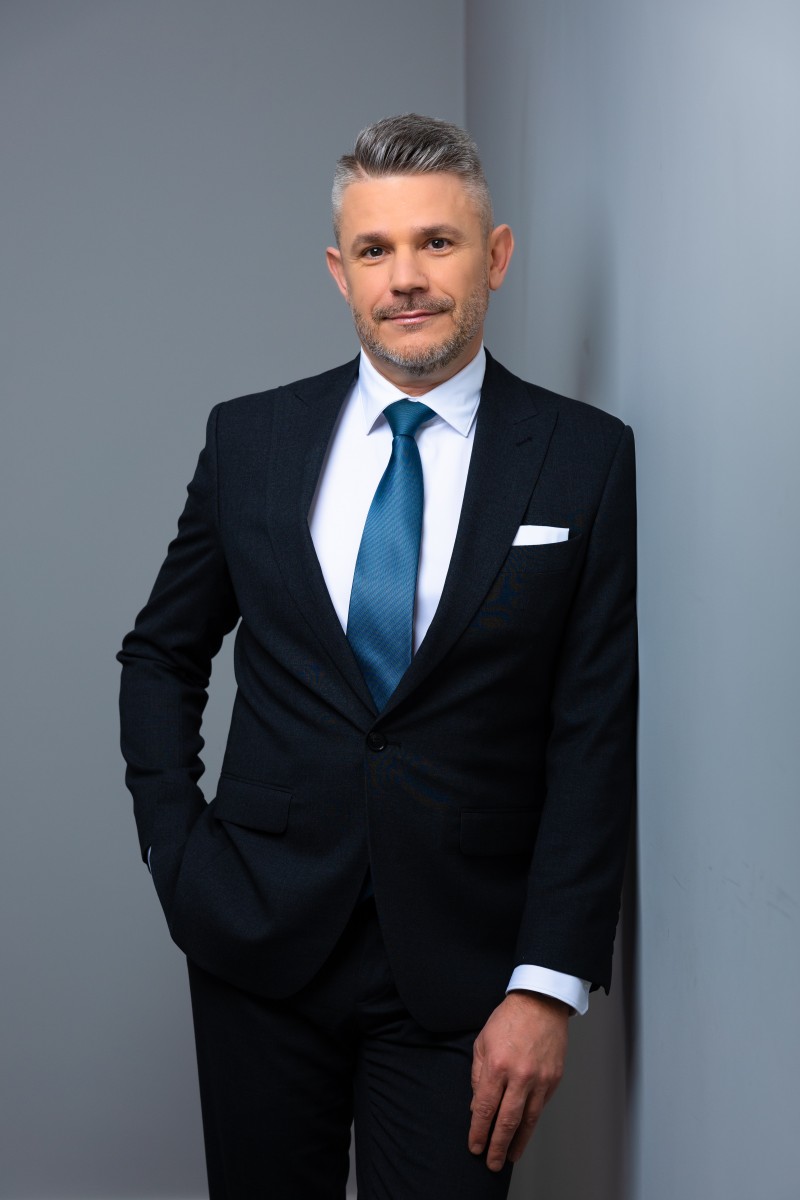 ​​​​​​
W Zarządzie SM SPOMLEK od listopada 2008 r. do 2023 roku odpowiadał m.in. za finanse i budowanie strategii firmy. 
W 2023 roku Rada Nadzorcza powołała Pana Pawła Gacę na Prezesa Zarządu.
Kilkunastoletnie doświadczenie w inwestycjach na rynku finansowym łączy z bogatą praktyką w zastosowaniu nowoczesnych narzędzi informatycznych w procesie zarządzania. Pracował m.in. w firmach Sygnity (dawniej ComputerLand) i Comarch.
Wcześniej przez kilka lat realizował swoją pasję naukową – najpierw podczas indywidualnych studiów na Politechnice Lubelskiej i Uniwersytecie Marii Curie-Skłodowskiej (zakończonych dyplomem mgr inż. zarządzania i marketingu) oraz jako pracownik naukowy Uniwersytetu Przyrodniczego w Lublinie. Jest autorem i współautorem publikacji omawiających funkcjonowanie agrobiznesu.
Czas wolny spędza aktywnie – jego hobby to piłka nożna, wycieczki rowerowe i wspinaczka górska. Ostatnio dużo czasu wolnego poświęca rodzinie.
Agnieszka Kamela 
Wiceprezes Spółdzielczej Mleczarni Spomlek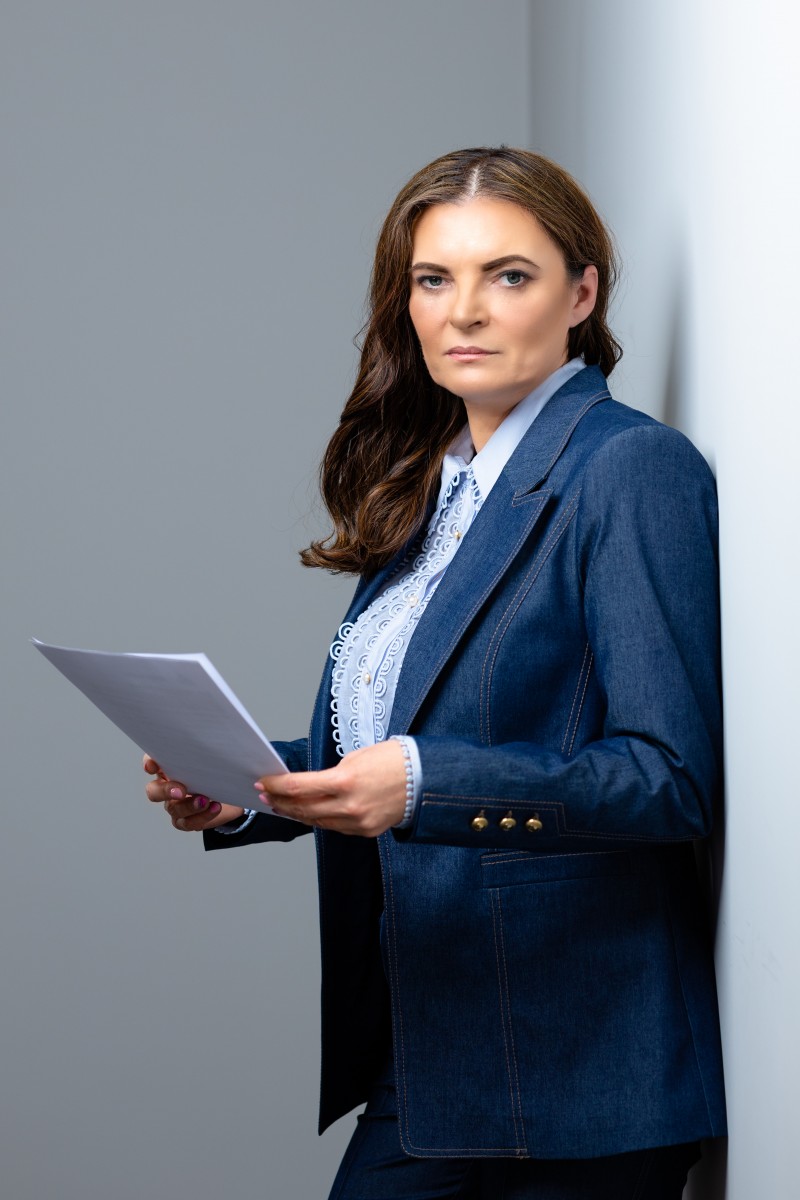 W Zarządzie SM Spomlek od października 2021 roku, odpowiada za bazę surowcową i kontakty z dostawcami – hodowcami bydła mlecznego.
Wieloletnie doświadczenie na stanowisku Dyrektora ds. Skupu Surowca oraz baza wiedzy ekonomicznej ułatwia zarządzanie strategicznym dla firmy obszarem, jakim jest skup mleka.
Agnieszka Kamela ukończyła studia na Wydziale Ekonomii na Uniwersytecie Marii Curie  Skłodowskiej  w  Lublinie.  W 1998 roku rozpoczęła staż w Spółdzielczej Mleczarni Spomlek. Następnie pracowała na stanowisku referenta ds. skupu, kierownika działu, a  od 2013 roku dyrektora.
Zdobyte,  wieloletnie  doświadczenie  pomaga  w  kontaktach  z  hodowcami  oraz  w  kształtowaniu  strategii  dotyczącej  skupu  surowca.
Prywatnie miłośniczka dobrej książki i ciekawych podróży. Nie  lubi  nudy  zarówno  w  pracy,  jak  i  w  życiu  osobistym.